​
Personalized Learning for Effective Language Mastery
Personalized Learning for Effective Language Mastery
LincLingo utilizes innovative AI technology to revolutionize the language learning experience.
Our personalized learning approach caters to the unique needs and proficiency levels of each learner, creating an immersive, supportive environment for effective language acquisition.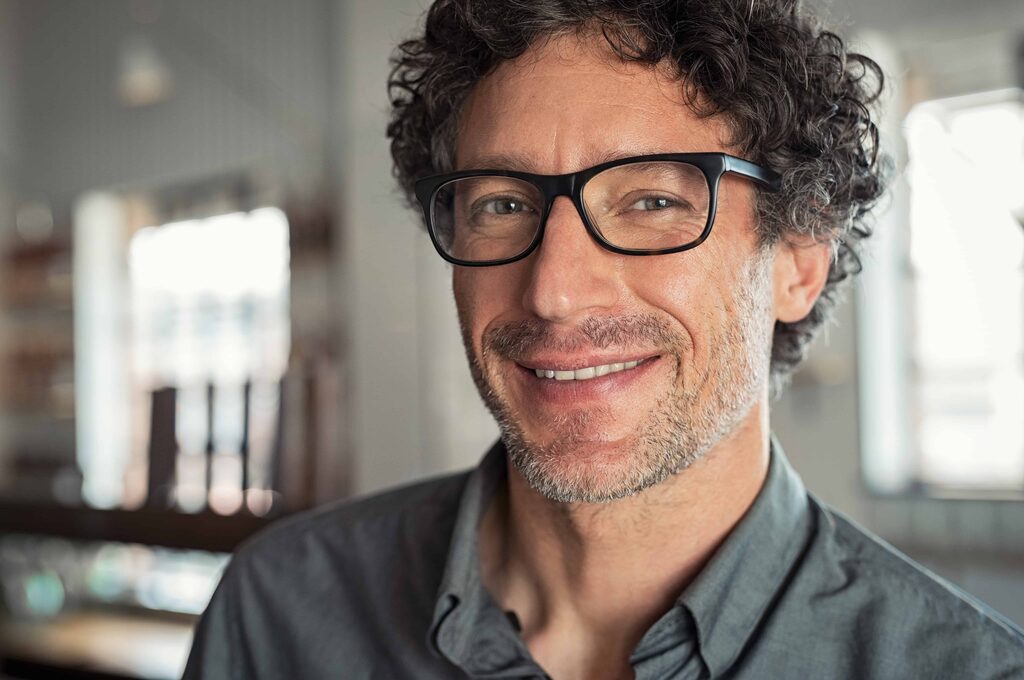 Aligning with Global Language Benchmarks
Our platform offers a comprehensive range of language levels that are fully aligned with the Canadian, European, USA, and Australian language benchmarks.
We ensure that our practice sessions appropriately challenge each learner, fostering continuous growth and progression.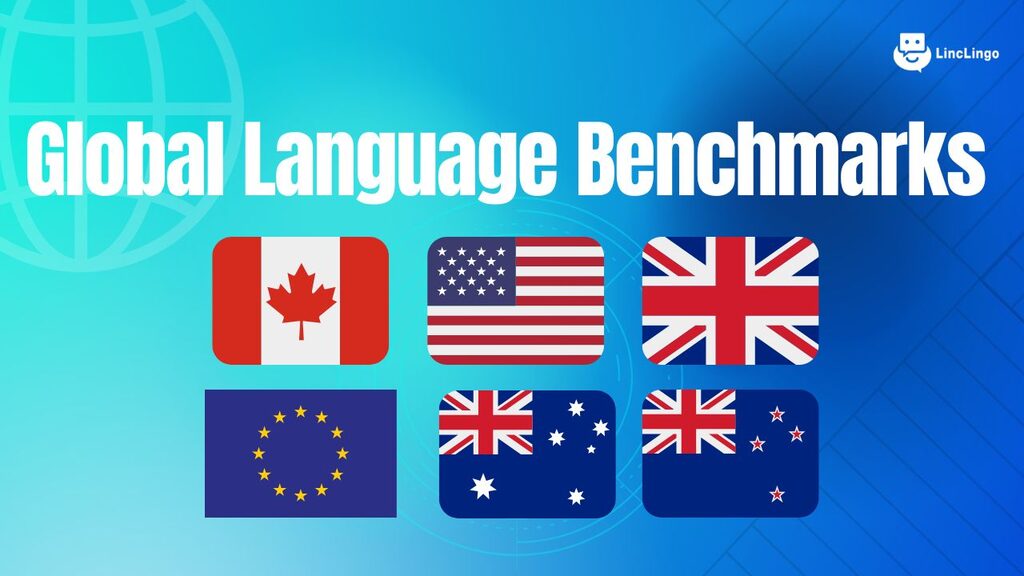 Scripted Simulations:
Building Confidence
At this foundational level, our Scripted Simulations enable learners to comprehend conversation flow, practice pronunciation, annunciation, and accent.
These sessions foster confidence and establish the building blocks of conversational fluency.
Guided Simulations:
Practice with Support
Guided Simulations reduce the cognitive load on learners by providing supportive hints and clues.
Learners engage with our AI-powered Virtual Humans in conversations, gaining confidence as they receive immediate and constructive feedback.
Independent Simulations:
Mastering Conversations
At the Independent Simulations level, learners engage in full conversations, getting the practice they need to truly master the language.
Each interaction is unique, dynamic, and engaging, ensuring an enriching learning experience.
Please Note: All practice sessions are available in French and English
Omar Abdullah
"LincLingo has been an incredible companion in my language learning journey as a new immigrant.
The platform's Virtual Humans provided patient and realistic conversational practice that boosted my confidence to communicate effectively in everyday situations. It has been an essential part of my successful integration into the new culture."
Mei Ling
"LincLingo has made a remarkable difference in my language learning experience as an international student. The immersive simulations and virtual conversations allowed me to develop fluency and cultural understanding simultaneously.
Thanks to LincLingo, I've been able to communicate confidently in academic and social settings."
Repeatable Sessions for Continuous Learning
We understand the value of repetition in language learning. Therefore, all our sessions are repeatable, providing learners with the opportunity to continuously improve. Furthermore, we offer bite-sized learning sessions along with clear, objective feedback on performance and progress.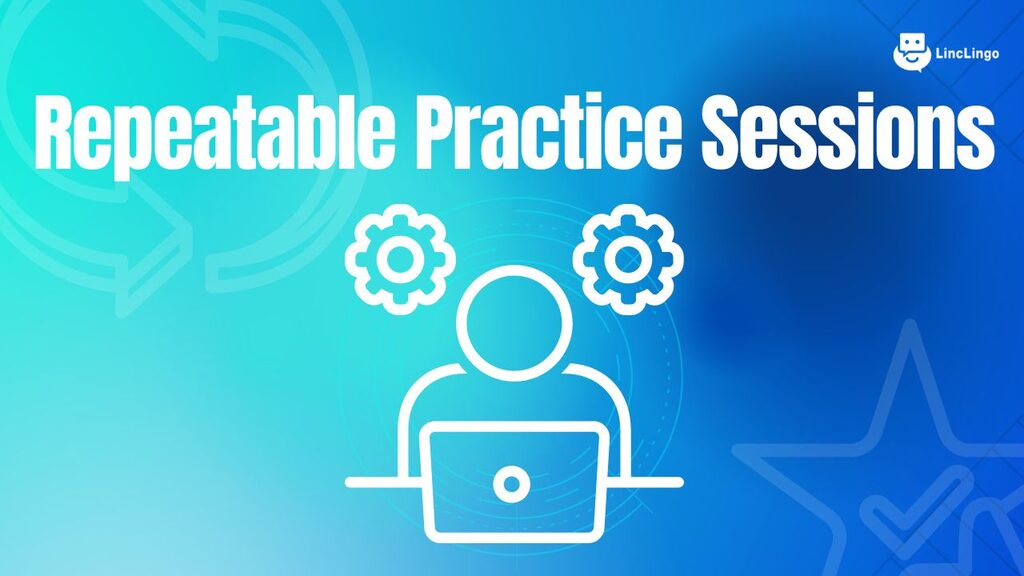 The Power of AI:
Virtual Humans
Our AI-powered Virtual Humans offer seamless, immersive conversations while also providing support when learners struggle to find the right words.
They don't just converse - they maintain their character, offering seamless, immersive conversations.
When learners get stuck or struggle to find the right words, our AI intelligently navigates the dialogue, providing the support needed to keep the conversation flowing.